Philip Day's brand new Break Free UK tour begins 31st of August!
Many lives are filled with stress, worry, depression and anxiety.
Most times it wasn't always that way. What happened?
What can we do to break free?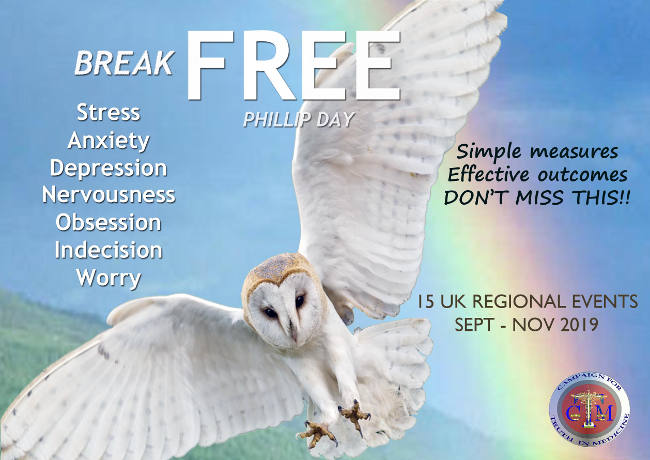 Do you worry about things over which you have no control?
Are you a Dreamweaver or a Dreamkiller?
What are you good at? Are you using your talents?
Unhappy with your life? Are you willing to do something about it?
To take action, you must decide where you want to go.
Are you addressing the root cause of what's bothering you?
What comes out of your mouth?
What is the speed of your hamster wheel?
'Darn I wish I'd spent more time at the office'  were nobody's last words EVER.
…and much much more!
Click Here for details and advance online tickets!
Phillip's Life Map tour final date is coming up this weekend, Click Here for tickets. Last chance to catch this insightful and information-packed talk.