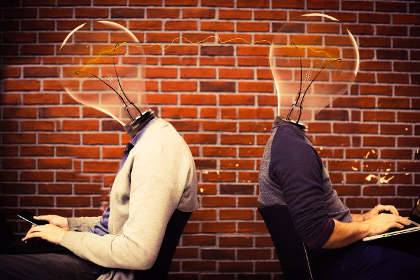 Multiple articles detailing the benefits of vitamin D, including the ability to combat COVID-19.
VITAMIN D – WHAT GOVERNMENTS ARE AND AREN'T TELLING US.
UK DOCTORS WILL FINALLY TRIAL whether vitamin D can protect people from Covid-19 after months of mounting evidence the cheap supplement could be a life-saver?
SCIENTISTS CALL ON GOVERNMENTS TO RAISE VITAMIN D DAILY INTAKES TO 4,000 IU.
CORRECTING BRITAIN'S VITAMIN D DEFICIENCY could save thousands of lives.
JUST A REMINDER: As we head back into another British winter, ensure you and your family are vitamin D optimised!
THE IMMUNOMODULATORY EFFECTS OF SUNLIGHT
VITAMIN D SUPPLEMENTS could reduce risk of influenza and covid-19 infection and death.
VITAMIN D LEVEL is directly correlated to covid-19 outcome.
VITAMIN D LINKED TO COVID-19 MORTALITY: Vitamin D may be an important factor in determining the severity of COVID-19 infections, new research from the Irish Longitudinal Study on Ageing (TILDA) at Trinity College Dublin has found.
VITAMIN D – A SUMMARY:
Research shows the unequivocal benefits of vitamin D both in the prevention and treatment of cancer as well as rickets and other diseases. Lack of, and fear of sunshine, combined with processed, cooked diets has become the to-date, undeclared catastrophe of modern times…